Pain Reilef and Injury Prevention, On The Weekends!
At Kroft Chiropractic's Weekend Wellness Center, we offer a total-body approach to Wellness, Pain Relief and Injury Prevention. For over 4 years, Dr. Mike has successfully treated pain, discomfort and mechanical dysfunction of the spine and extremities. During his journey for greater knowledge, Dr. Mike discovered what little education the general Western public readily receives concerning Wellness. All too few understand their potential for true health and happiness or their strength within to achieve both. As a Holistic Chiropractor, Dr. Mike uses time-tested, scientifically proven methods of incorporating every facet of human health into being. With pride and passion, he dedicates his career to natural healing and delivering a healthcare like no other.  
Discover the secrets of living life pain-free, happy and healthy, here, at Kroft Chiropractic!
Affordable
No high-frequency, high-visit treatment plans. No expensive supplement protocols or equipment to buy. No snake oil, no shams, and no lies! Save thousands with natural health!
Effective
As an evidence-based practice, Kroft Chiropractic uses scientifically proven methods of restoring mobility in the body, realigning the spine and reducing back pain.
Knowledgeable
Whether it's Weight Loss, Sleep Problems, Stress Management, Pain Management, Exercise Advice or General Health & Wellbeing, Dr. Kroft has the answers, secrets and life hacks you're looking for! 
Caring
You will always work one-on-one with Dr. Kroft and will never be rushed through treatment. Doctor Kroft's mission is to restore your function with vigor and practice his passion with an utmost virtue.  
Schedule Your Appointment Today
Clicking here to Self-Schedule your appointment redirects your web browser to zHealth scheduling portal where you may choose the day and time that work best for you.
Total Health of the Entire Body, for Every-Body
100% Natural Healing, Wellness and Injury Prevention
Masking pain with drugs and injections can only lead to a life of dependency unless the real source is addressed. Correct the cause! Getting rid of back pain naturally is easier than you think! Kroft Chiropractic specializes in helping patients avoid costly surgery and prescription drugs.
Improve Sleep Quality 
The best sleep comes without pills or devices, it's all natural! There's a certain rhythmic ebb and flow that occurs every night called a circadian rhythm. With a bit of practice, this rhythm can be controlled, redirected and amplified to fit the busiest of schedules! Using cellular hacks hardwired into our DNA, restorative sleep can be achieved every night!
The Art of Stress Management 
Stress lingers all around us. Many dragons lie in hiding, awaiting to strike.. Strike back, or better yet, STRIKE FIRST! Wield the weapons that vanquish the largest of dragons, demons and monsters! Brandish strength in the face of stress and reject its power over you!
The Truths of Nutrition and Diet
Diet and nutrition have been blown out of proportion, made confusing and incalculable. Advertisement disguises addictive toxins with bright colors and pizzazz. An absurd amount of money is made from turning falsehoods attractive for profit. The truth is here! Nutrition simplified the way it should be, without gimmick or deception! 
Optimize Health and Excel Forward
There's a reason human being are top dog on this planet. Out of all the lions and tigers and bears, you have emerged victorious! This well deserved throne of conquest comes with an unbelievable story. Over hundreds of thousands of years, your ancestors and your ancestors' ancestors have overcame the most grueling of challenges. The natural world has thrown scorching heat, freezing cold, disease, famine and far more than that at your genes for eons. Here's the catch, gene only get better with time! Fast forward a billion years and here we are! Every blueprint and recipe for survival written down and locked away inside our DNA. The average human being in the ultimate adaptation machine! Kroft Chiropractic teaches patients to unlock these ancestral secrets to becoming Super-Human! Are you ready to overcome and adapt to any challenge?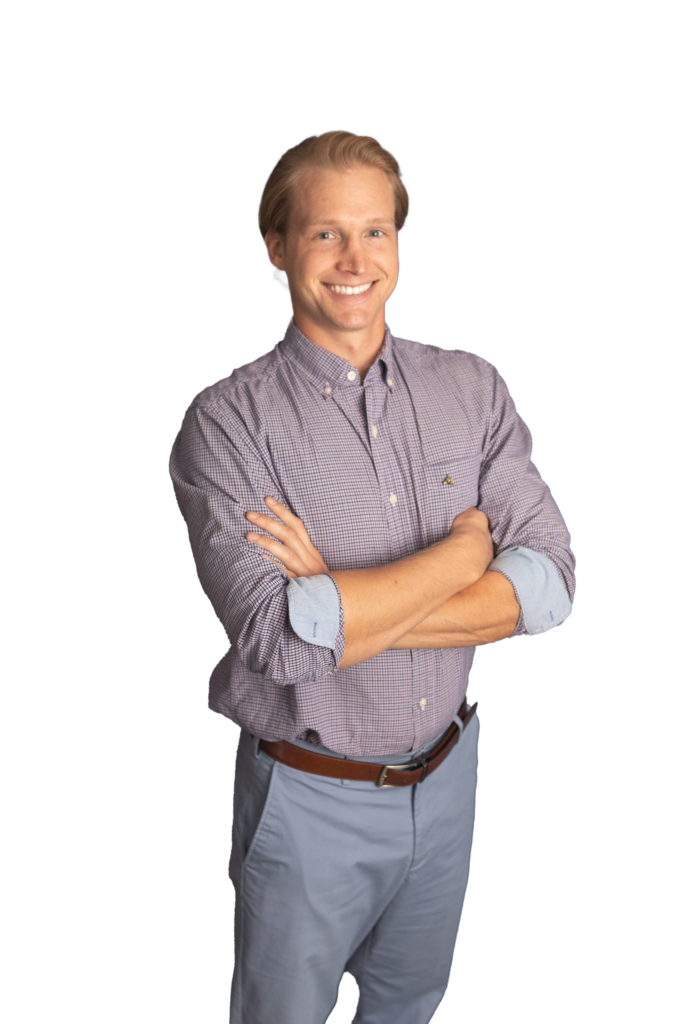 Welcome to a new kind of healthcare where natural healing and evidence based science are one and the same. My name is Dr. Michael David Kroft and I invite you to experience pain relief like never before.
FAQs : Kroft Chiropractic, LLC
For a lot of people, the chiropractic experience is a new thing and a lot of misinformation can be found randomly browsing the internet.
Fortunately, the important questions get asked the most. Here are the more Frequently Asked Questions, Facts and Common Misconceptions about the Chiropractic Profession and Chiropractic Care. 
Dr. Kroft owns and operates his own chiropractic practice, The Weekend Wellness Center in Wabash, Indiana.
First time visits include a physical examination of the spine and musculoskeletal system at no extra charge. Dr. Kroft does not offer x-ray imaging at this time so referral out for imaging (x-ray, MRI, CT, etc.) may be warranted.
Each adjustment session is only $30.00!
Dr. Kroft practices out of his office, The Weekend Wellness Center, in Wabash, Indiana.
Our service area included Wabash County.
You may contact Dr. Kroft's office at (317) 992-1771 Saturdays 9-5pm, Sundays 11-5pm and Mondays 9-7pm,
Below is our information on open business hours, address and contact phone number for phone calls, voicemail and text message.
Kroft Chiropractic
Weekend Wellness Center
Phone: (317) 992-1771
1025 Mancehser Ave, Suite A
Wabash, Indiana 46992