Dr. Michael D. Kroft, D.C.
Board Certified Chiropractic Physician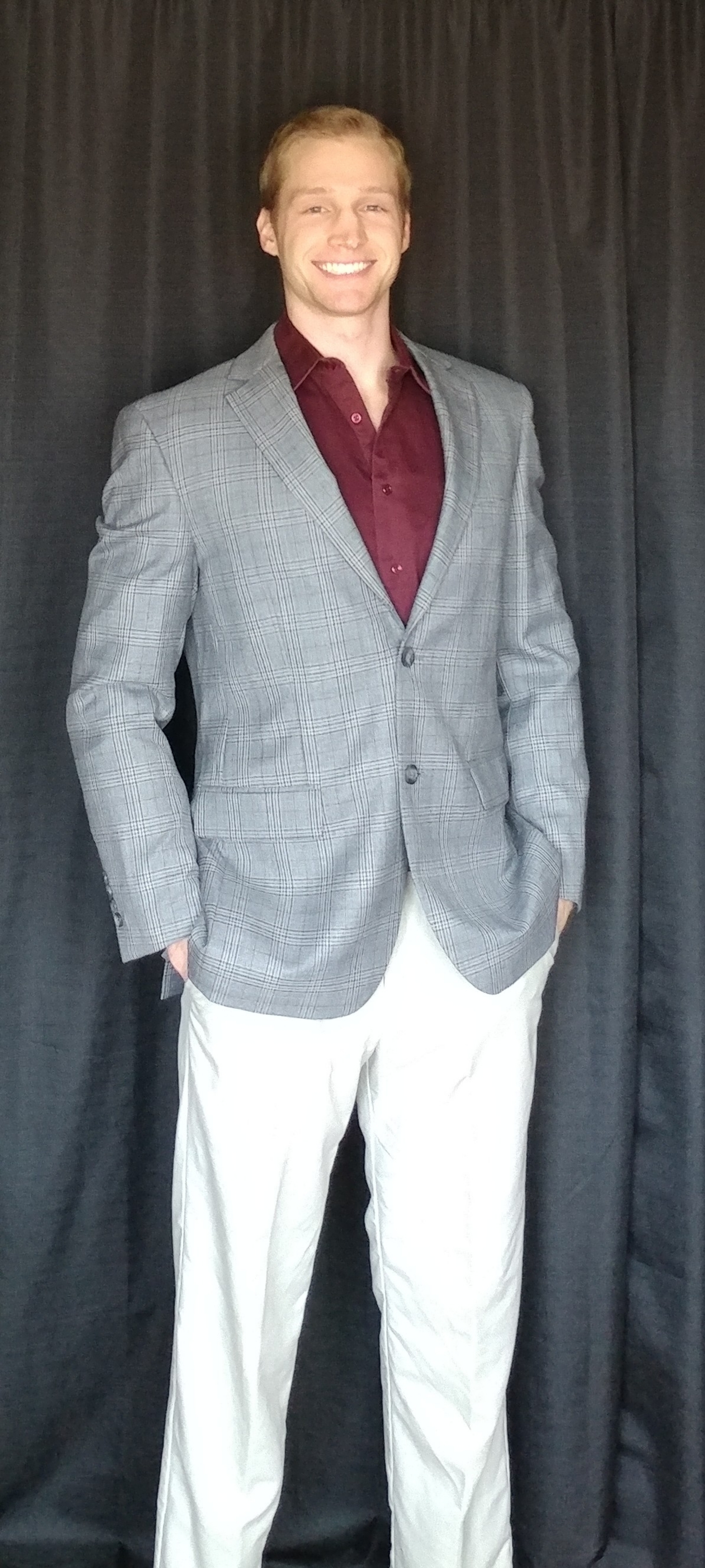 Welcome to a new kind of healthcare where natural healing and evidence based science are one and the same. My name is Dr. Mike and I invite you to experience pain relief like never before.
After graduating from National University of Health Sciences in 2016 with a Doctorate in Chiropractic, I returned from St. Petersburg, Florida to my home state of Indiana. In just two years, I have helped hundreds of my patients achieve happier, healthier, pain-free lives without prescription opioids or expensive surgical procedure. An adjustment is such a small thing that can have profound, life-changing effects. That's why I've made it my life mission to improve the quality of life of all my patients and of my community.
My style of chiropractic is unlike any other you will experience. Most clinical chiropractic offices are volume based so time spent with the doctor is limited in order to make time for all other patients. This can easily result in high-frequency, high-visit treatment plans that require patients to revisit the office more often than they would like (especially with far drives). Not to mention the hours of office based clinics can be limited throughout the week depending on your own personal schedule. I opened my mobile weekend practice for those with busy workweek schedules and for those in need of some seriously effective chiropractic care.
I love to help people rediscover their health and all of my patients express genuine gratitude for the care they receive. Though I may be young in practice, I know that no two people are the same and that every person is unique. Therefore, my approach to patient care is highly individualized and thorough in diagnosis. My style focuses on QUALITY-based service, not QUANTITY-based. More personalized one-on-one time better suits your needs and any concerns you may have get address.
I do not sell any supplements or devices, I only offer my skills and my expertise of human biomechanics. I aspire to share my knowledge of health so that everyone may better improve their quality of life. After all, the greatest medicine is patient education. I explain why your dis-ease occurred, how to fix it and what it takes to manage and maintain it. In this sense, one 30-minute session with me equates to three 10-minute visits to a office style chiropractor, possibly four or  five visits! Saving your time, money and health has never been so easy! Together, we will accomplish many goals and get you back on track to a better, healthier, happier life!
My practice is an all-cash practice and I do not accept  major medical insurance as payment though HSA & FSA are accepted. Most insurance companies do not cover chiropractic care or at least not all of its dynamic. This results in either the patient not receiving all the necessary care they need or paying too much out of pocket. My self-owned business allows me to cut overhead costs and make my treatment VERY AFFORDABLE! And because my service is mobile, scheduling is VERY CONVENIENT for YOU with availability Friday, Saturday and Sunday from 8am to 8pm!
Time to take back control of your function and mobility! Don't let back pain ruin the quality of your life or the lives of those around you! Experience the power chiropractic medicine and naturally start feeling better, healthier and happier, today!
License #: 08002961A