Dr. Michael D. Kroft, D.C.
Board Certified Chiropractic Physician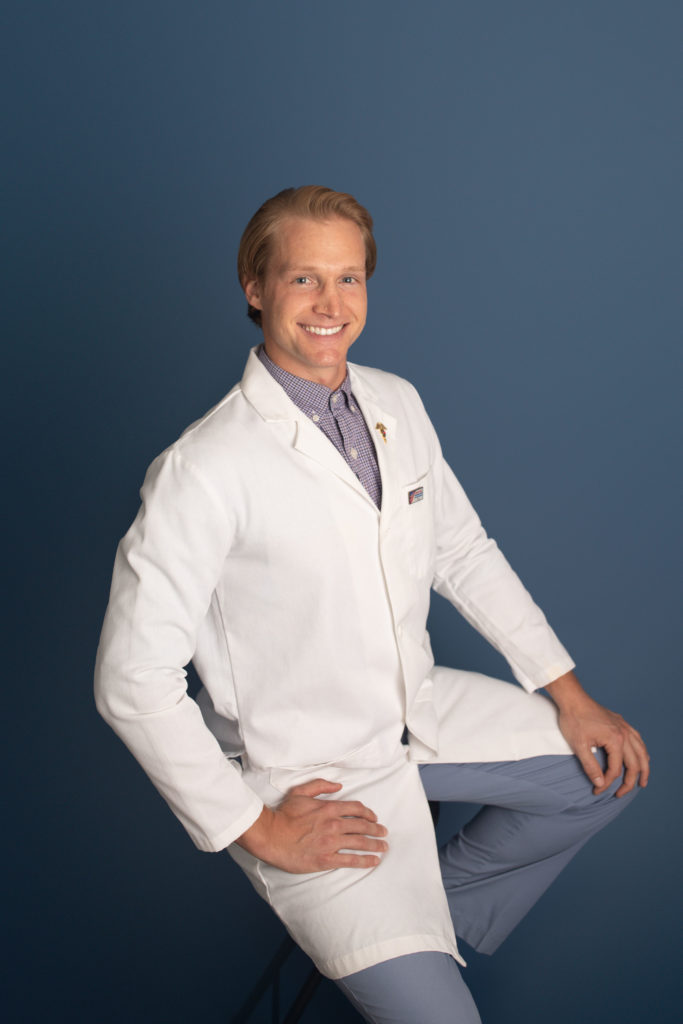 Welcome to a new kind of healthcare where natural healing and evidence based science are one and the same. My name is Dr. Michael David Kroft, your Wellness Chiropractor! Join me as I invite you to experience pain relief like never before.
Origins of Passion and Education
My story of how I came into chiropractic is one of destiny and heart. I had my 1st adjustment at age 14  in my hometown of Wabash, Indiana. I knew then and there that chiropractic was going to play a big part in my life. What captivated my love for chiropractic was the practice of naturally relieving pain and disease; to optimize the efficiency of the mind and the body while opening the spirit to broader potential. No prescription drugs. No invasive surgery. Only the simple solution of putting the pieces back where they belong. I knew I wanted to help those around me, to grow my community and provide the knowledge and love for a better and brighter future. That was certain. I just had no idea how much I could accomplish, how many people I could help with only the use of my hands.
I graduated with my 4-year Bachelors of Science in Psychology from Indiana University of Bloomington in 2012. Though my degree was ultimately in psychology, I studied pre-med and acquired abundant hours in advanced physics, calculus, chemistry, biology and sociology courses. In 2013, I was accepted into National University where I began my chiropractic education and training in St. Petersburg, Florida. After completing the 4-year chiropractic program in a rigorous 3 years, I graduated December 2016 with my Doctorate.
Carving Out A Path
After graduating from National University, I lived and practiced in Indianapolis for 3 years. Through associateships with experienced chiropractic mentors, I further sharpen my skills. Once I obtained clear ambitions under a focused purpose, I started my own practice.  
No matter where I practice, I vow to always provide my patients the greatest care to the fullest extent of my ever-growing ability. I invite you to join me on my quest bringing health and happiness to the world. Be great, be healthy and have a blessed day.
Chiropractor License #: 08002961A