How to Contact Doctor Kroft
Open Hours Availability
Doctor Kroft is available to take your call during open office hours, Saturday 9am-5pm, Sunday 11am-5pm and Monday 9am-7pm.
Closed Hours Availability
During closed business hours, Doctor Kroft is able to return calls that leave a voicemail in his voicemail box. Doctor Kroft is also available to review and return text messages of patients, established or prospective.
The number to call or text is 317-992-1771.
Kroft Chiropractic Weekend Wellness Center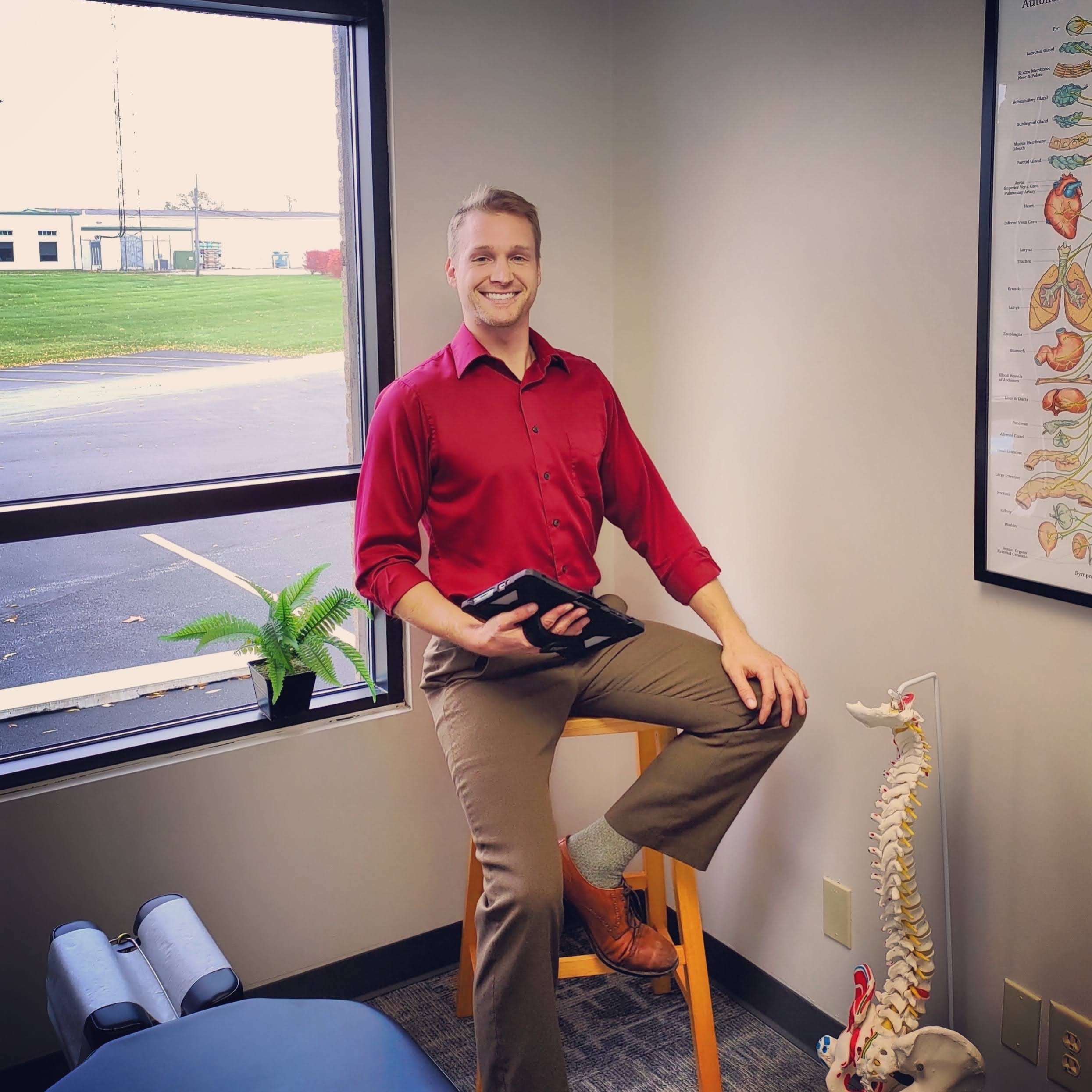 We look forward to hearing from you and will gladly return your call in a timely fashion. Together, we can achieve greater mobility, higher performance and an overall improved standard of living for ourselves, our loved ones and our communities.
Doctor Kroft and Kroft Chiropractic's Weekend Wellness Center wish you a blessed day. Stay true to yourselves and never falter.